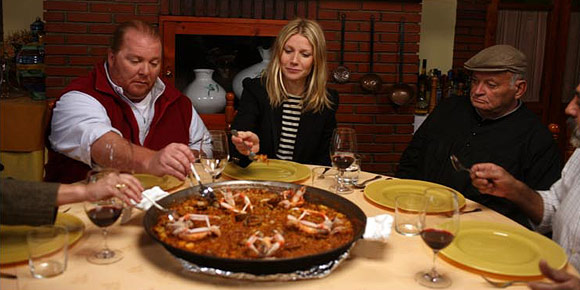 Premiering the week of September 20, 2008 on a Public Television Station or PBS Channel near you!

See when it airs on your TV provider right here -- Available in 1080 High Definition!



YOU CAN ALSO SEE LISTINGS BY STATE HERE

TIP: On your browser's menu, go to Edit, click Find and search by State
(for example, CA for California and NY for New York)



If you don't see your city on this list, please click to go to the Station Finder to check your local listings.